SCOTT FOAM® 526 with Scott Coat 770
Our SCOTT FOAM® 526 closed cell elastomeric foam with SCOTT COAT 770 pressure sensitive adhesive (PSA) is listed with Underwriters Laboratories under UL 723 25/50. Scott Foam 526 with Scott Coat 770 is a strong, quick to install, repositionable product that adheres to contoured and flat surfaces. It does not promote microbial growth and is fiber/irritation free. Scott Foam 526 with Scott Coat 770 PSA is offered with and without a supported carrier. Due to the closed cell construction, it acts as a vapor retarder and resists
water absorption. 
Scott has more than 70 years of experience developing custom insulation solutions. Scott Foam 526 and Scott Coat 770 are innovations that meet critical adhesion requirements for a diverse mix of industries. From concept to completion, we are dedicated to serving our customers and creating the best quality products that will suit your needs. 
At Scott, we attribute our market success to the principles and values of professionalism, stability, and experience – offering you the best products and services in the industry.
Features:
Easy "peel and stick" Pressure Sensitive Adhesive (PSA) 
Flexible
Repositionable
High bond strength
Benefits:
Closed Cell
Moisture and Vapor Resistant
Microbial Resistant
Irritation Free
UV Resistant
Cleanable
Energy Efficient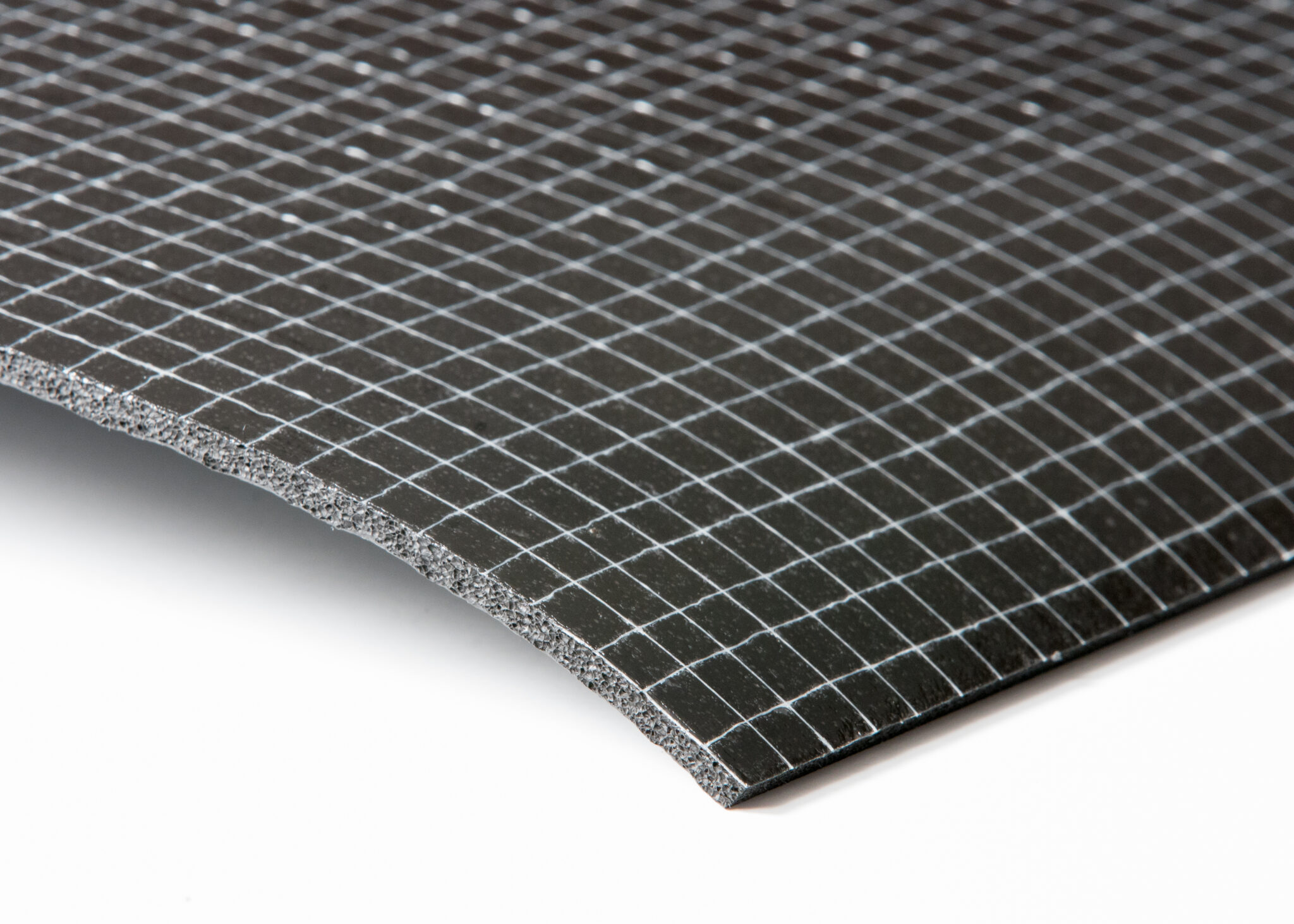 For samples or technical information contact a sales representative or customer service